Green Olive Tree Ministries
Our goal is to provide women with the components needed to experience a personal or group retreat in their home or community. We offer solid, inspiring biblical teaching and worship for your gathering.
But I am like an olive tree, flourishing in the house of God;
I trust in God's unfailing love for ever and ever.
~ Psalm 52:8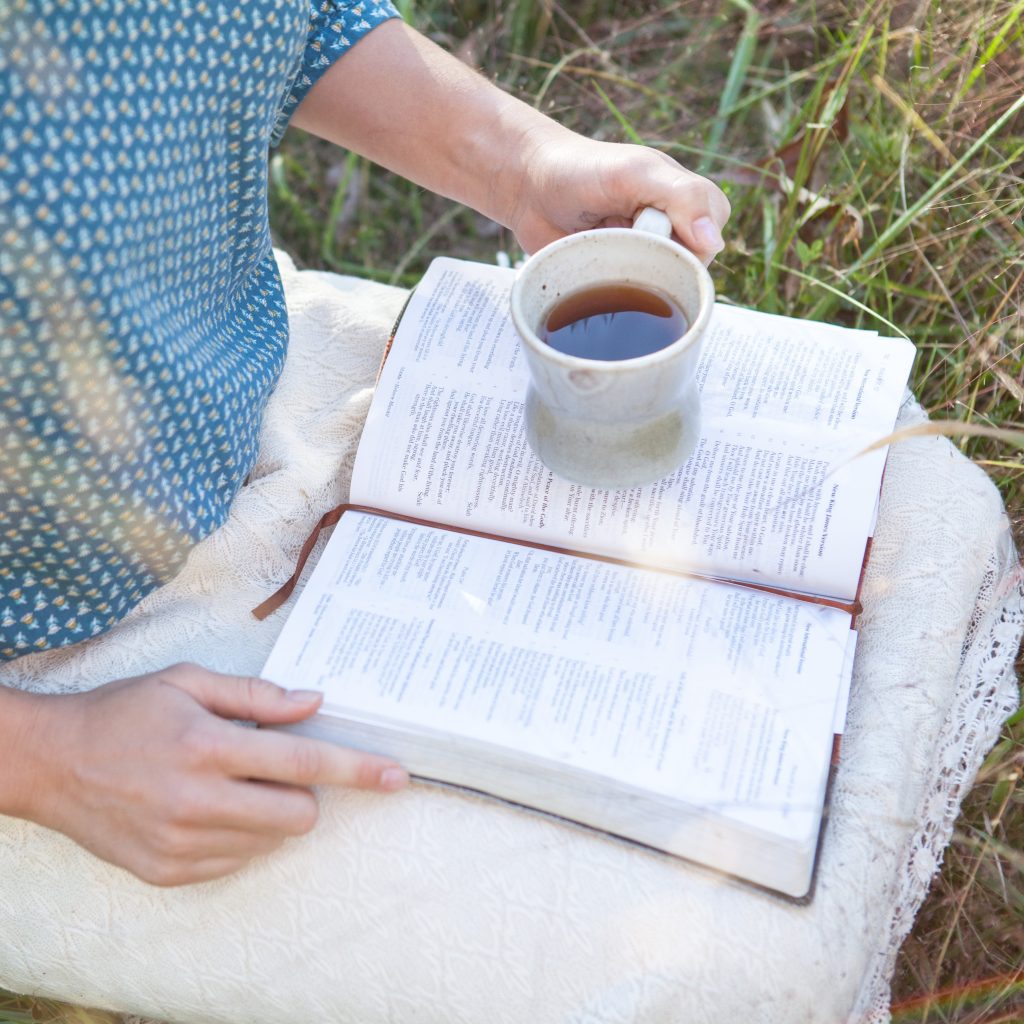 Annual Event
Each year we make recorded video speaking and worship sessions available to women around the world. This content provides a starting point for a personal retreat or a gathering in your home or venue of choice.