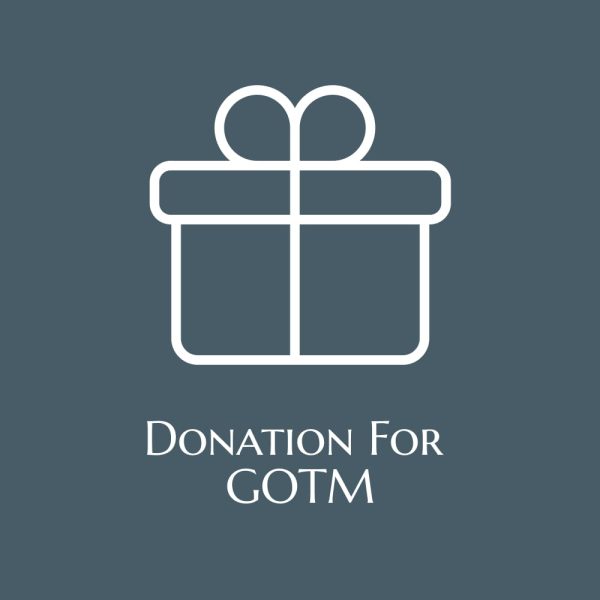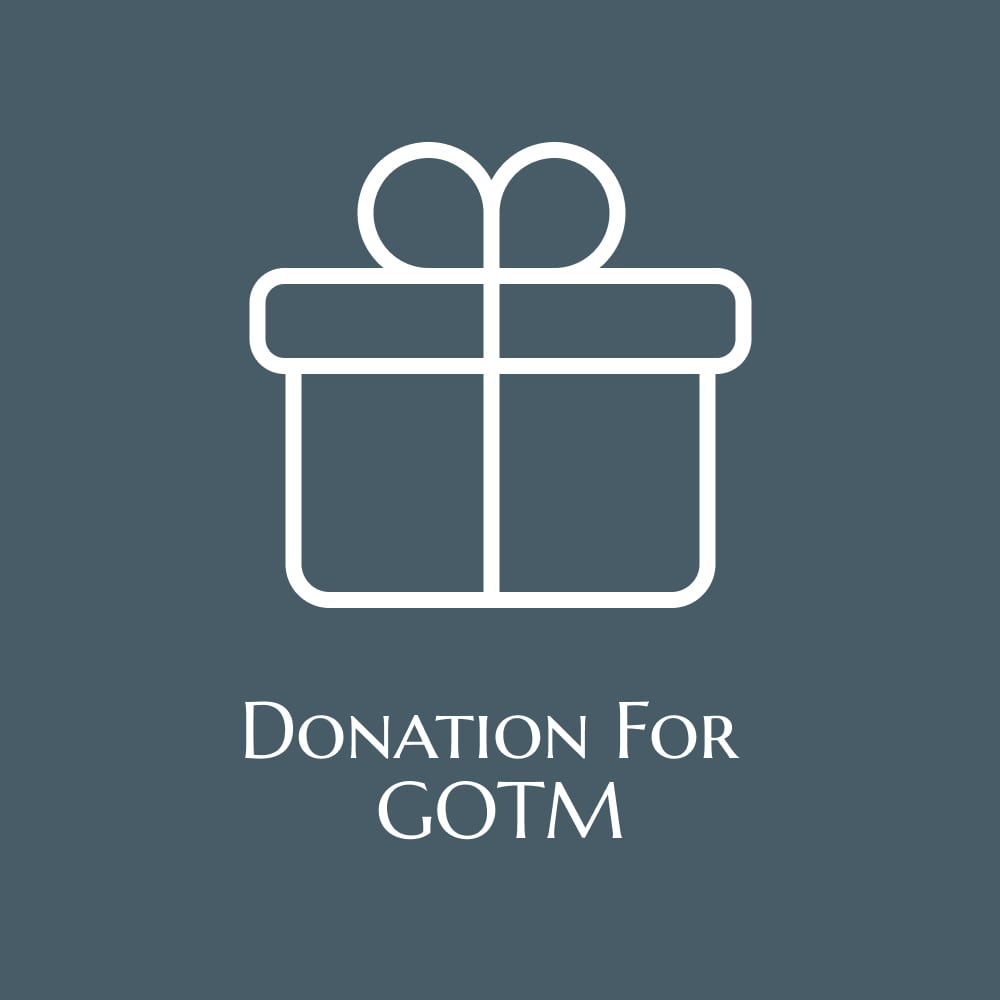 $1.00 – $200.00
We have tried to keep the registration costs affordable… If you feel a burden for the ministry of Green Olive Tree Ministries or would like to give an opportunity to a lady who wants to attend but doesn't have the means, you can donate for these purposes.
Any monies received above what is needed for this year's cost will go toward our next event.
Just select an amount below, add it to the cart, and checkout as normal… If you'd like to give more than $200 you can select any of the options and add multiples of it to your cart.