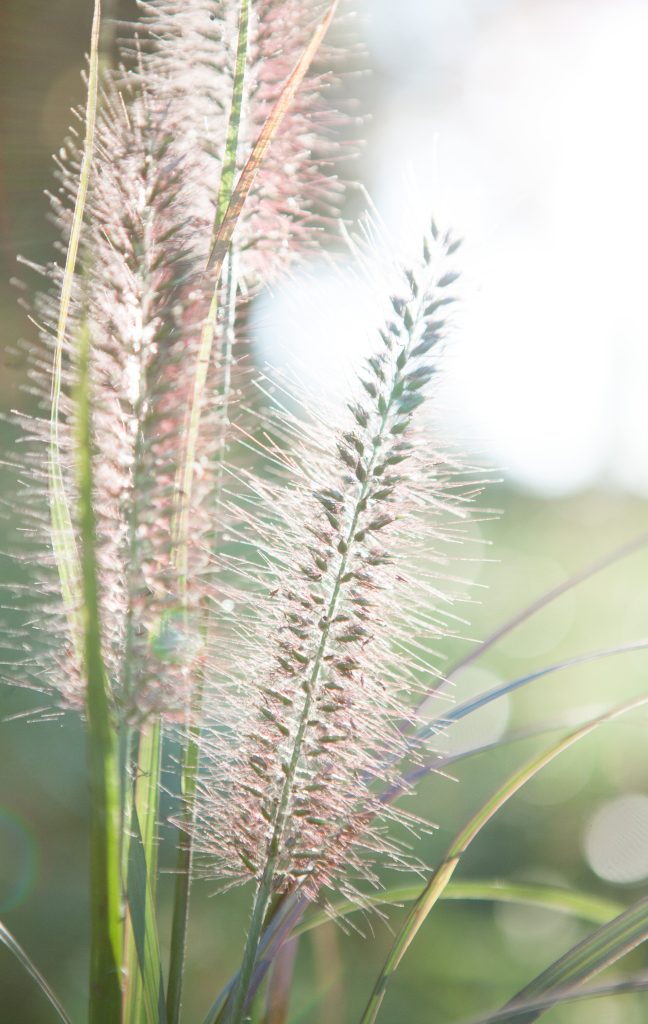 Beginnings
Green Olive Tree Ministries (formerly Refresh Women's Conference) provides a starting point for ladies to plan a retreat within their own communities. Several recorded video teaching sessions and worship are the main components of our annual digital event.
The conference began as an in-person event in 2019 in Southern Virginia. Seeing a women's conference happen locally was a dream of Joanne's for many years. She had attended various women's retreats and had found them to be a spiritual oasis. Carving out time yearly for a personal retreat or an inspirational event was important to her for rest and renewal. She would walk away from these times with a desire to participate and provide a similar opportunity for other ladies.
God provided a way forward. Conversation with several friends who had started similar events was key. Together, Jo and her long-time friend, Rachel, prayerfully formed a committee of nine ladies to plan the first Refresh Women's Conference.
The year 2020 brought significant change, and the event went virtual for 2021. God used this to direct us to our present vision of women connecting in their own communities. 2022 brings a name change that we feel better reflects where we sense God is leading us.
Green Olive Tree Ministries hopes our annual digital event will encourage you to connect with ladies you do everyday life with. Together may you be encouraged and challenged in your walk with Jesus. We pray these times can facilitate more open connections that will nurture growth in communities all over the globe!
Team
Many women have given their time and talents over the years to make our events possible. Joanne and Jessica have been keeping the planning and organizational aspect of things going and appreciate the prayers and insight others have offered.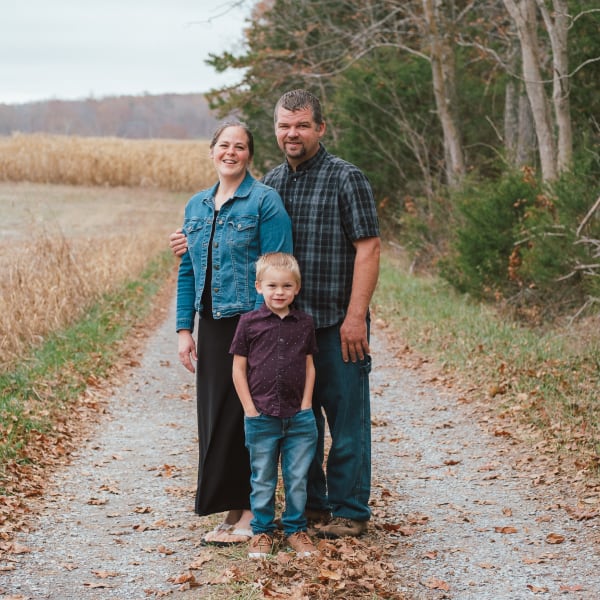 Joanne Hershberger
Joanne is Eric's wife and mom to Cedric. She enjoys meaningful connection, creating beauty and providing opportunities for ladies to experience refreshment. Working alongside other ladies who share this vision has brought her joy!
She dreams of more ways GOTM can reach women. As she has engaged her own story more fully and has had loving guides to walk with her, she aches to create similar opportunities for others. She envisions a weekend retreat where a handful of women could come, be known and their stories held safely and tenderly by skilled guides in a beautiful, restorative setting. She also desires to address those topics that are hard to talk about but so important. Most importantly she wants women to know they are not alone in their struggle and heartaches.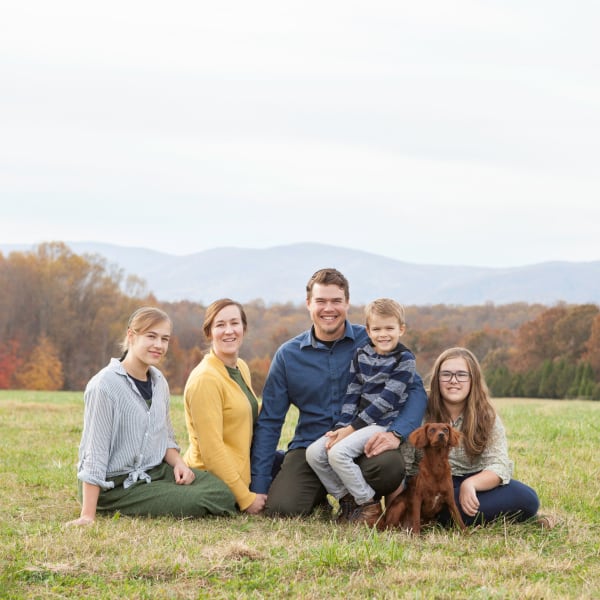 Jessica Lehigh
Jessica is from central Virginia, married to her husband Nathan for 19 years, and a homeschooling mamma to three children. Her church family is Koinonia Christian Church where Nathan is an elder. She enjoys so many things, but topping the list are photography, gardening, and creating. She's passionate about the truth of God's goodness, the truth of His Word, and the truth that we can personally know this Being who willed and created each of us.
Contributors
Here are the ladies who are helping to make this year's event possible. We're grateful for the way these women have shared with the gifts God has given them.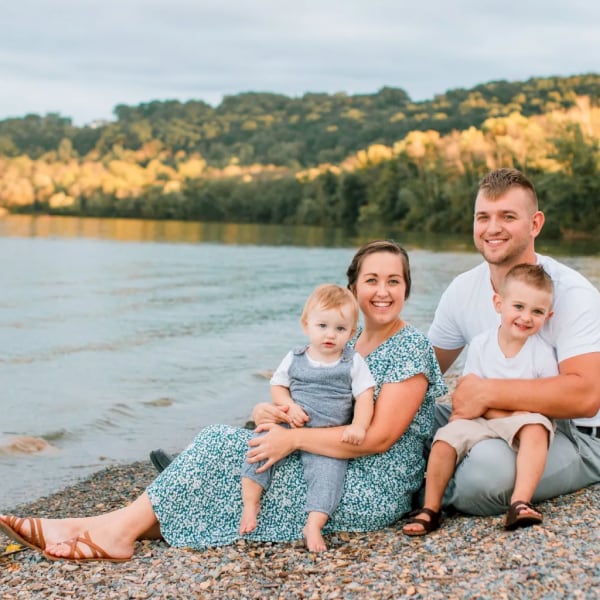 Joelle Zimmerman
Joelle is married to Jordan and they have two little boys, Jaden and Milo. She started her graphic design business, springhousecreativeco, when she became a stay-at-home mom in 2019. She loves having a creative outlet and a way to use her design skills from home. She enjoys spending weekends in the mountains with family and friends.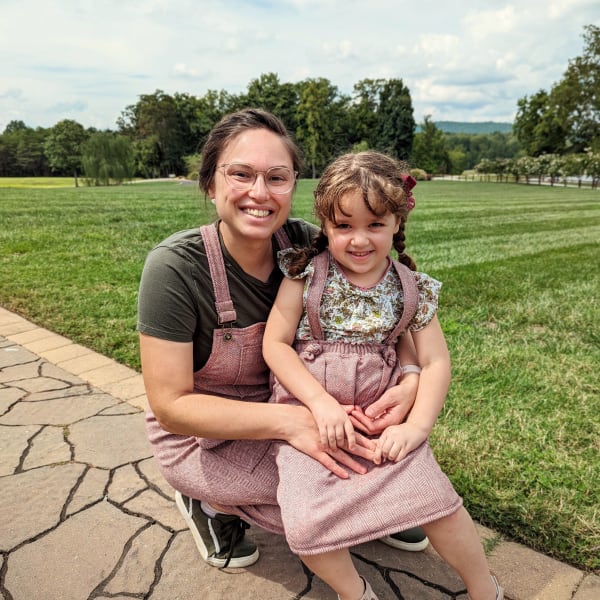 Rhoda Oberholzer
Rhoda is the wife to her favorite, Eric, and mom to Adah Grace, her spunky preschooler. She's a stay at home mom with a full range of interests and hobbies. Creativity is what sparks joy inside of her and she is often found sewing, decorating cakes, making home decor paintings and drawings, redecorating her home, and making things pretty while avoiding house work. Her favorite use of her creativity is to make something beautiful out of something old and using supplies she has on hand. Thriftiness flows in her veins.
She also enjoys baking, planting flowerbeds, and canning. Coffee is her fuel and she has 10 years of experience being a coffee snob. Spending time with her little family is her absolute favorite thing. They enjoy sitting around a campfire, walks at the park with their new puppy, and movie nights.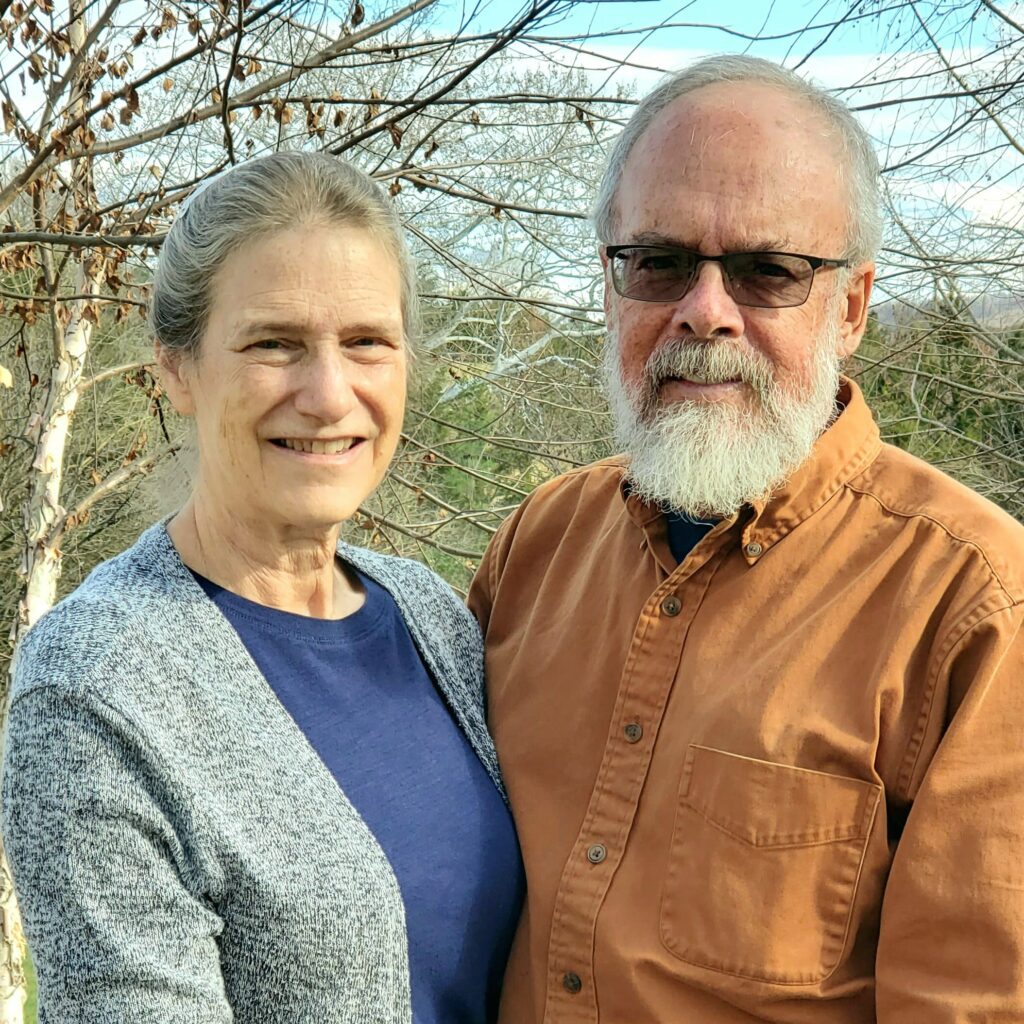 Shirley Lehigh
Shirley has been married to Tim for 44 years and lives in Virginia where they raised five children. Their family has increased to include inlaws and sixteen grandchildren who love to come to Grammy's house. Shirley's gifts of serving and hospitality have meant many invitations to have family, friends, and strangers in their home. She serves at the local pregnancy center and her heart longs for people to know God's love and redemption. She is often found with a cup of tea enjoying a more recent hobby of watercolor painting which she uses to make cards for the people she loves.