2023 Annual Event

Hope
in Jesus when life doesn't make sense
Join us for our 2023 digital women's conference with our theme of HOPE in those times when there seem to be more questions than answers.
Angie Beachy and Lori Weaver will lead us to seek and find Jesus in the middle of our own suffering as well as how to walk along with someone else's pain. Worship sessions will be led by Krista Kropf.
These women have walked through hard things and have known the healing love of Jesus. We know that His redeeming power will use them to speak to our hearts this year.
Welcome!
Just in case you're new here…
Each year we make recorded video speaking and worship sessions available to women around the world. This content provides a starting point for a personal retreat or a gathering in your home or venue of choice.
Digital Content Overview
The following video sessions will be available when you purchase access for our 2023 event. These sessions may be downloaded or streamed for viewing. For more details see our FAQ section below.
Access to these sessions will become available immediately upon purchase.
It looks like we're right at around 3 hours of recorded video content.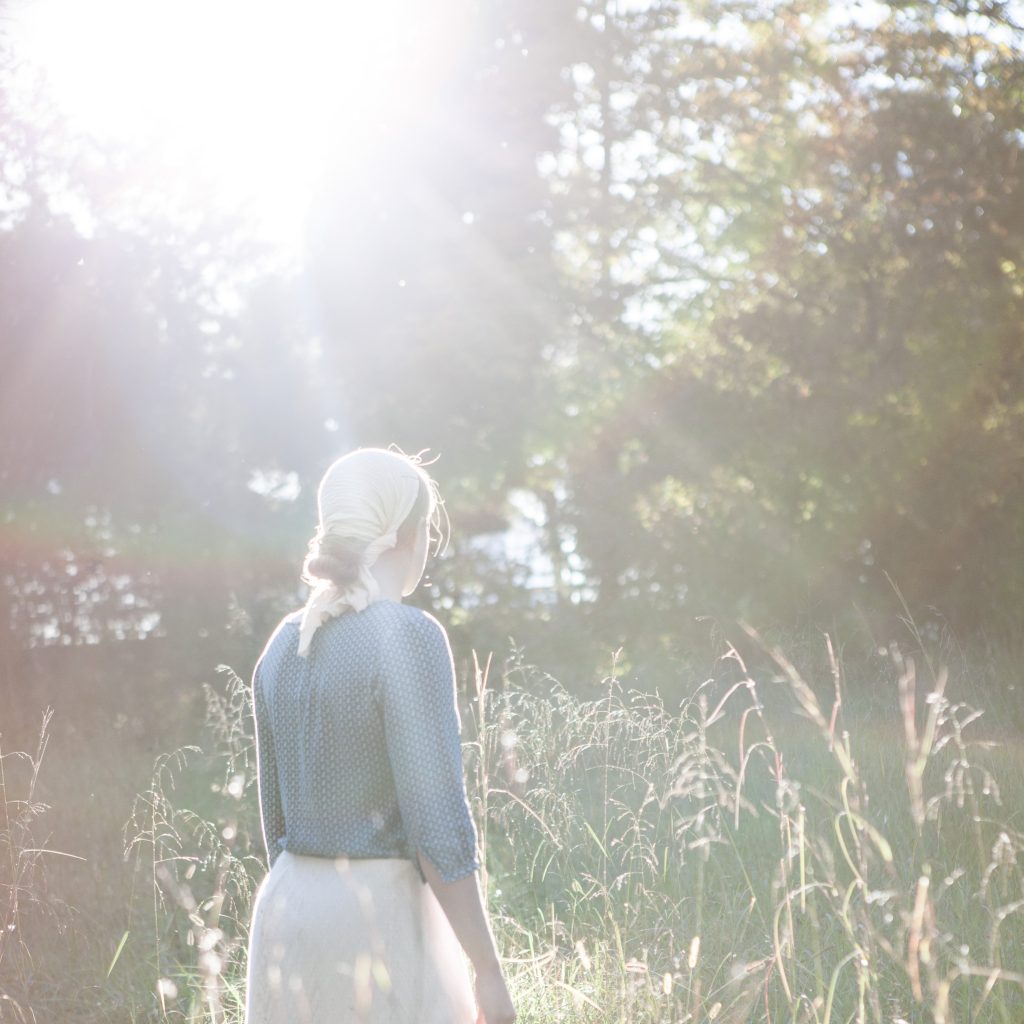 Introduction & Welcome: Jessica
Session 1: Angie Beachy – 55 minutes
What in all This World Just Happened?
When there is a life-altering event that shakes us at our core, we are stunned into silence. In this session we will learn that there is a war beneath the battle we are facing. We will examine different ways the enemy can trip us up during a season of pain.
Worship Session 1: Krista Kropf – 15 minutes
Session 2: Angie Beachy – 55 minutes
God's Comfort and Grace
In this session, we will talk about specific ways our Savior meets us in our time of need. We'll be reminded once again of the reliable truth of God's Word and how comforting that really is.
Worship Session 2: Krista Kropf – 15 minutes
Session 3: Lori Weaver – 35 minutes
She's Hurting, How can I Show I Care?
Have you ever wished to do more for God? Or that the scope of your Kingdom work would be bigger? Or maybe you wish to reach out but you are not sure where or who to start with? Maybe you do not feel equipped or outgoing enough to talk to a stranger or you are unsure of the best approach for that friend you know who is going through a dark time.
You sometimes sense that a friend is down but you have no idea how to encourage them? Perhaps your world is so full of its own demands that you scarcely have time to notice others who are hurting- let alone take time to let them know. It feels awkward and it might get messy, or you assume they might have issues too deep for you to handle or a depth of suffering you have never experienced. How can you offer Hope? You feel helpless so it's probably better just not to get involved. They probably don't want to talk to you anyway.
How should we as Christ followers respond to those we see hurting? How should we walk alongside those that are suffering? In this session I hope to learn along with you all how with God's help we can do this better than we have been.
Conclusion & Goodbye: Jessica
Bios
An introduction to our 2023 speakers and our worship leader.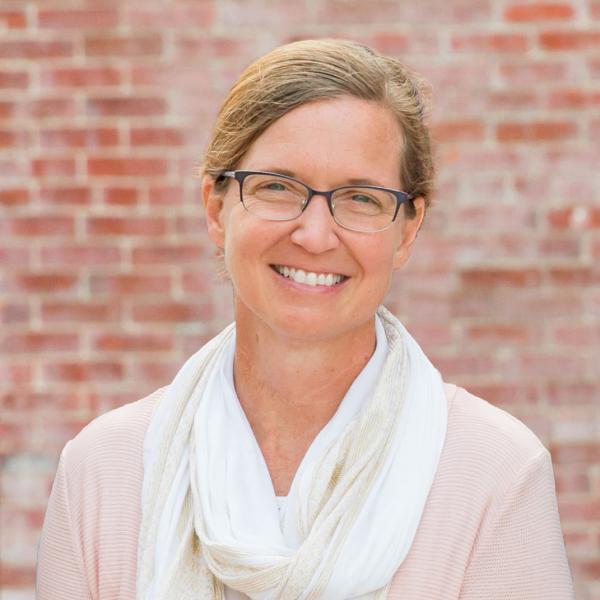 Angie Beachy
Angie lives in northwest Indiana with her best friend and husband, Lloyd. She and Lloyd have been working with their church youth group for the last eight years as youth leaders. She has four children and one son-in-law. One of her favorite things to do is to connect with friends over coffee and a pastry. Reading is her preferred hobby, and she also thoroughly enjoys baking.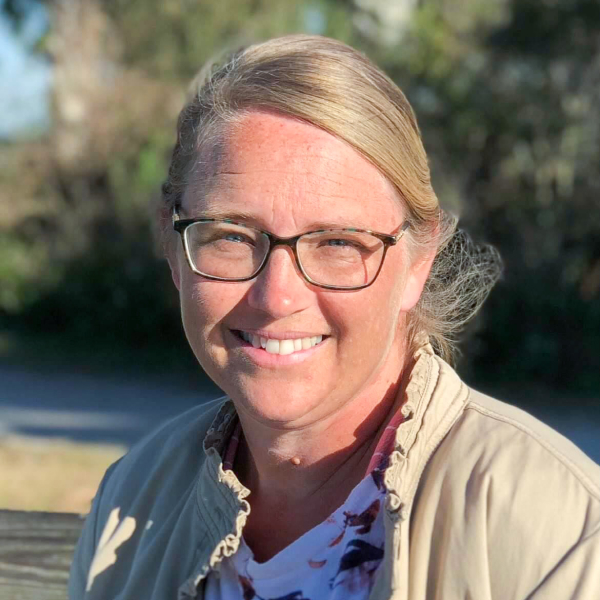 Lori Weaver
Lori lives in SugarCreek, Ohio with her husband Kevin. They have been married 27 years, have 4 children, and are looking forward to the birth of their first grandchild! She enjoys her coffee shop meetings with friends, good heart to heart chats with women, quality time spent with her husband and children, and beautiful flowers. Her passion is to live life being real, honest, and joyful; not allowing the brokenness of our pasts cripple us from the joys of our future. She is forever grateful that our Heavenly Father is the Great Healer of all things broken and can restore what the enemy has meant to break forever.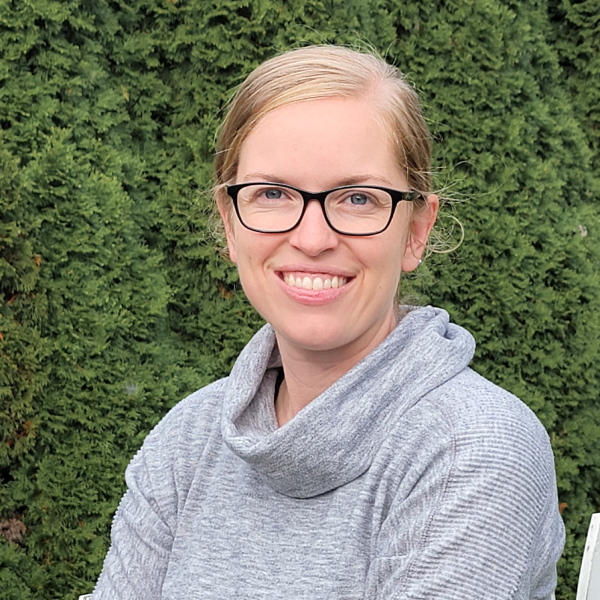 Krista Kropf
Krista (better known as Kris) lives in Lebanon, PA with her husband of 12 years and her 4 beautiful, energetic children. She has journeyed through deep brokenness and has learned many times over that God is faithful and always keeps His promises. Through a platform of worship leading as well as being a member of the music group, Daughters of Hope, she has seen the power of worship and the transformation that takes place in the hearts of believers when we choose to turn our eyes to Jesus, the giver and the sustainer of our faith and hope.
Kris is a homeschool mom and loves exploring the world and seeing things through the eyes of her kids. She also loves a cup of coffee with a good friend, deep heart conversations, interior design, a fresh coat of paint, lazy summer days and beautiful flowers.
Frequently Asked Questions
Hopefully this answers any questions you have. If not, get in touch!
General
It is not a live event. The sessions and worship sets are recorded videos to use at your convenience. You may choose a suitable date to view or host this event. (After September 2023, we can no longer keep worship content online because of licensing regulations.)
Yes. Feel free to view the sessions as often as you like. Any attendees who have purchased digital access can rewatch the sessions as well – just share the digital access code with them. (Worship sessions may be removed after September 2023 due to licensing restrictions.)
If you are unable to attend or host an event with other women, you can do a personal retreat. You will receive access to the full video content.
If you order a mailed package, you will receive the following:
A Host Guide*
A pamphlet that contains questions to accompany the speaking sessions with space for taking notes
A printed menu with mouthwatering recipes and helpful tips for inspiration
A craft kit
Fresh ground coffee and tea from @rhomart91*
A gift designed by Joella Zimmerman @springhousecreativeco
*If you are ordering a package for a group, it will include one host guide for you as the facilitator. Coffee and tea will not be packaged individually, but in bulk for serving a group.
The deadline for ordering packages is January 7th. We order printed materials only once and ship everything in the middle of January. (Digital content access may be purchased at any time throughout the year. Please note that worship sessions may not be available after September 2023 due to licensing restrictions.)
Due to high shipping costs, we can only ship within the continental US. However, the digital access option is accessible to everyone!
You will need a screen, a projector, or a computer. You will receive an email with a link to all the pre-recorded videos. From this link you may download the sessions onto your computer or device, or if you have a good internet connection, the videos may be streamed as well.
We ask that digital access be purchased for every individual who watches the digital content. These purchases help to cover the cost of speakers, videography, printing, etc. Any individual with paid digital access may watch the content as often as they like. Please share the digital access code with your group so they are free to rewatch any of the sessions.
You will receive an email with a link and password giving you access to all video content and also digital copies of the Host Guide and discussion questions. If you order access for a group, the link and password will only come to you. You are welcome to share the information with your attendees. Digital access will become available immediately upon purchase.
We value the time and effort our speakers and worship leader put into preparing and delivering content. We desire to adequately compensate our contributors. Videography costs are considerable and are a significant part of our expenses. In addition the design, printed material, licensure and shipping add to our costs. The team's desire is to keep this event affordable for women and cover costs.
Hosting an Event
You will need to provide a location and present recorded video material to the attendees. Green Olive Tree Ministries' 2023 content will contain two speaking sessions by Angie Beachy, and a third session by Lori Weaver, along with several worship sets to present at your event.
No. Your event can be planned at any time convenient for your group. Please note that there is a cut off date of January 7th for ordering a mailed package(s). Digital access may be purchased at any time, and all videos may be viewed as many times as you wish, although worship sets may be removed after September 2023 due to license restrictions.
You will receive a link via email immediately upon purchase allowing you to preview/download and use all video content.
Order access for the number of attendees you expect to have. If more ladies come than you've originally purchased access for, simply go back and order additional access to cover the difference. (Purchasing for each viewer helps us cover the expenses of producing this event.)
Purchase
Select your options below, preview your order summary and then click the "Finish & Checkout" button to complete your purchase.
If you have questions, check the FAQ section here.
How many people are you purchasing access for?
Please purchase access for each person attending your event. If you're unsure of your attendance, check our FAQ about this in the "Hosting an Event" questions.
Your Order Summary
You are purchasing access to the content for
0
person
.
Your Total: $